Haunting Décor Ideas for Halloween (With DIY Ideas!)
Get ready to spook up your home with these Halloween décor ideas! Whether doing any DIYs' from creating Halloween costumes for your kids or getting crafty with jack-o-lanterns; Halloween decorations make it easy to trick out your house in costly effective manner. Let your imagination run wild this Halloween night when you dress up your front door, path, hallway, and more!
The haunted front porch. Even if guests do not enter your home, trick-or-treaters will see the front porch; so, make sure you give it that festive feel that includes lanterns, pumpkins, and other various spooky decorations.
DIY idea: Draw spooky faces inside of an empty, clean milk bottle. Once that's done, fill it up with holiday lights to decorate your porch with a ghostly Halloween glow!
A spooktacular centerpiece. Give your table that wow factor with a Halloween décor topped with some ghoulish decorations. That would make an exciting table centerpiece, especially around hanging decorations as well.
DIY Idea: You can make a ghastly terrarium as a table centerpiece by picking up some backyard twigs, moss, or rocks. You might also need some classic Halloween themed decorations such as skulls or brows to add to your terrarium. When you are building your seen, use the lid of a mason jar upside down. When you feel like your landscape is complete, screw on the jar and place it right on your table!
Dress up your windows. Give your front windows a haunting makeover with curtains stenciled with Halloween designs. Transform your windows into a ghastly scene with these few tricks!
DIY Idea: Mummify your front window (or front door, if you'd like) by using tape paper streamers to your surfaces, overlapping the strips to give a wrapped look! When you are done, cut sheets of black and white paper into circles to make the eyes, in which you can tape and secure on top of the window.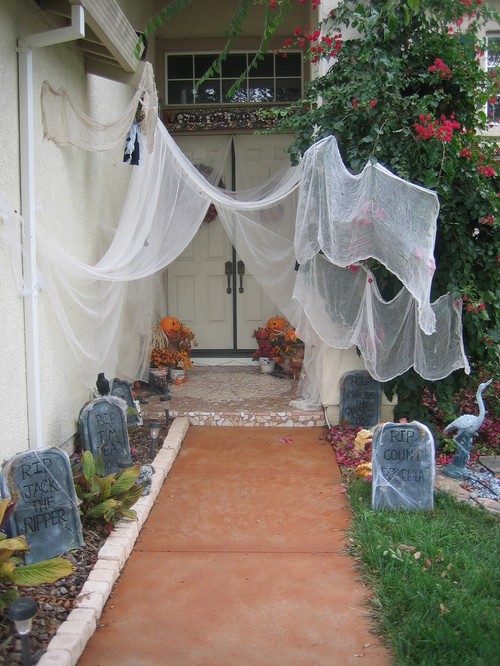 Make a statement with your pumpkins. Rather than just carving yet pumpkins, why not take it to the next level. Show off your DIY skills by covering a pumpkin in other decorative pieces, colors, and patterns! Perhaps dazzle up your pumpkins with fabrics and embellishments for a more sophisticated and tamed look.
DIY Idea: Make a witch inspired pumpkin for your front porch using a faux pumpkin and some basic art supplies from your local craft store. Create a friendly witch, black cat, or a cauldron pumpkin to welcome Halloween guests!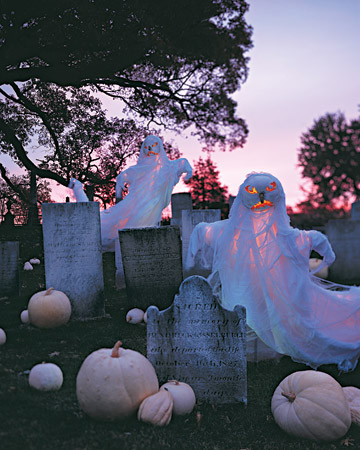 https://shohomes.com/wp-content/uploads/rawpixel-973117-unsplash.jpg
2670
4000
showcase homes
https://shohomes.com/wp-content/uploads/logo-new150.png
showcase homes
2018-10-03 23:27:32
2018-10-03 23:27:32
Haunting Décor Ideas for Halloween (With DIY Ideas!)